Tonic App
Tonic App is a mobile-first tech start-up that aggregates your most useful medical tools & information, and enables GP's to securely have medical case discussions.
Display Ads for App Installs
In digital marketing, creative (ads) allow a brand to really cut through and make an impact to maximise the goal (clicks/views) or engagement. For our client Tonic App we've built the below digital ads to be used across Google Display Network and Programmatic to promote their app and generate downloads.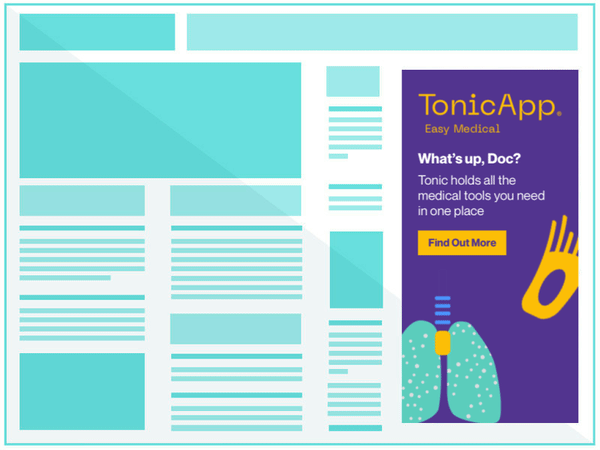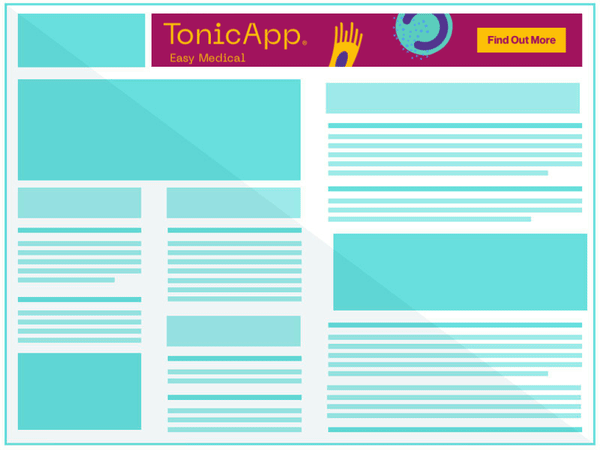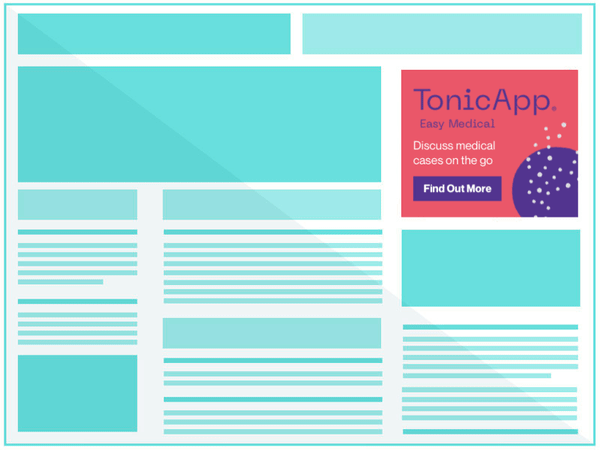 Social Stories
Instagram Story Ads are the best performing social ad format across all social media platforms so highly relevant for any digital marketing strategy. We've leveraged the brand own language to create an animated story ad (15 sec video) of the key benefits unique to medical doctors (GP's).